what we usually do ...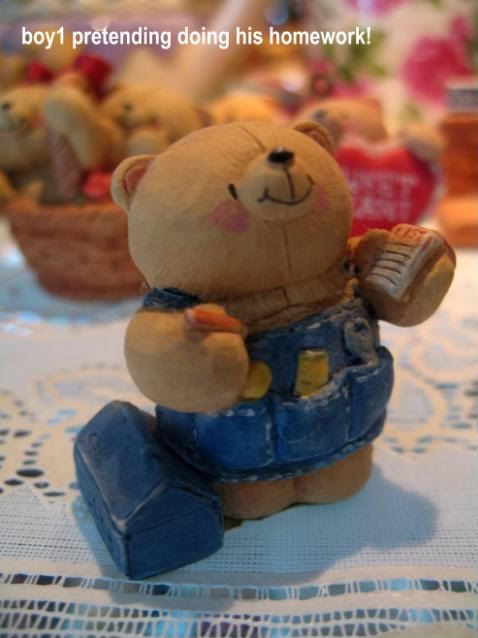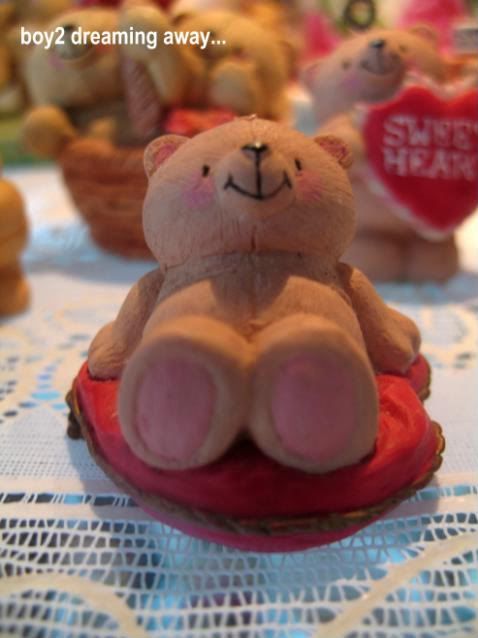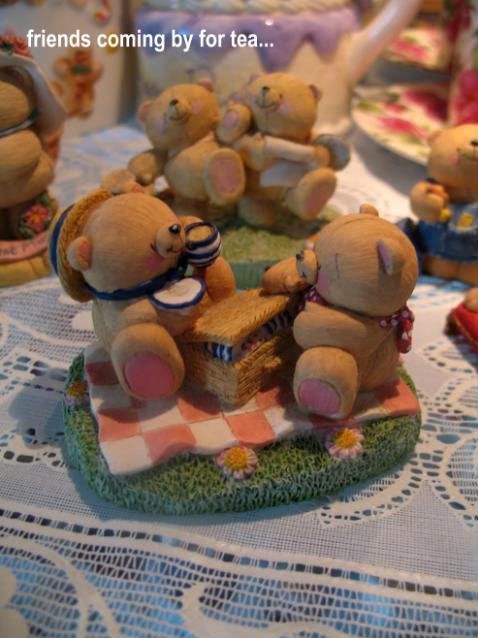 so... what's for tea?
Remember
this
cake i raved about just weeks ago? The family loves it so much! This round, i generously topped the cake with lotsa chocolate chips and added walnuts to serve for our weekend tea with friends.
I'm gonna say the same thing, it's highly addictive, you won't stop at one!
Recipe:
1/2 cup Butter -113g (softened)
1 cup sugar ( i used 3/4 cup)
1 egg (lightly beaten)
1 teaspoon vanilla
3 medium ripe bananas (mashed)
1 1/2 cups flour
1 teaspoon baking powder
1 teaspoon baking soda
1/2 teaspoon salt
1/4 cup cocoa powder ( i used Valrhona. Do use quality cocoa. It makes the whole world difference)

Toppings:
cover the top of cake with chocolate chips and chopped walnuts as per preference.

Instructions:
1. In mixing bowl, cream butter and sugar till light and fluffy.
2. Drizzle in the eggs, vanilla and mashed bananas, beating thoroughly.
3. Sieve in the flour, baking soda, baking powder and salt to the creamed mixture in above step and mix it well.
4. Divide the batter into half. Add the cocoa powder to one portion of the batter.
5. Alternate scoops of plain batter and chocolate batter on a greased 9inch square baking tin. Swirl gently with a knife and sprinkle top with chocolate chips and chopped walnuts.
4. Bake at 180 degrees C for about 30 minutes or test batter done with a toothpick or fork. Cool and cut
to serve.
Recipe reference & adapted from: Chocolate-Bottom Banana Squares
Tammy's Recipes